500+ projects     |     18 years in business     |     130+ patents     |     100+ product awards
50 Billion IoT Hardware Devices by 2020
Will Some of them be yours?

Learn more >>
Our Startup Clients:
---
"Design 1st's silent heatsink design is a very significant differentiator for us."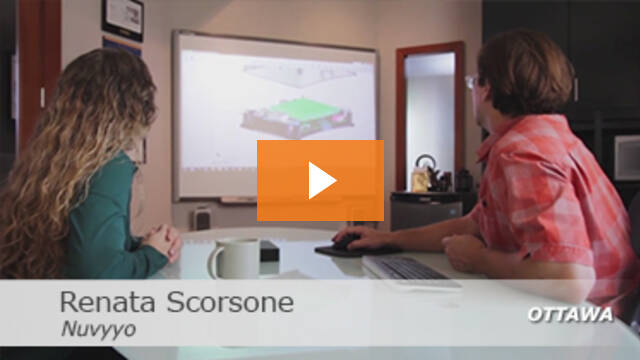 Nuvyyo: A beautiful and silent digital video recorder.
"They gave us ideas we never thought possible. They made everything easy."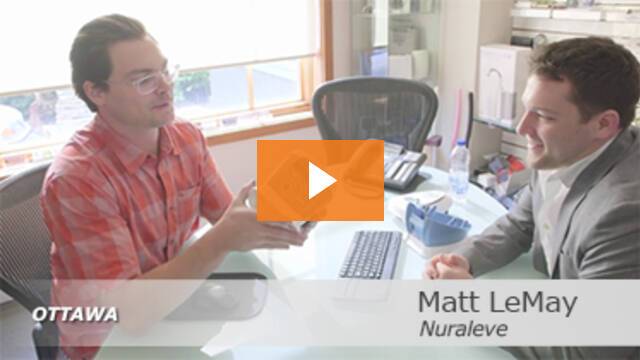 Nuraleve: A fantastic-looking neuromodulator to treat chronic pain.
"We ended up with a spectacular product, the best product in dentistry."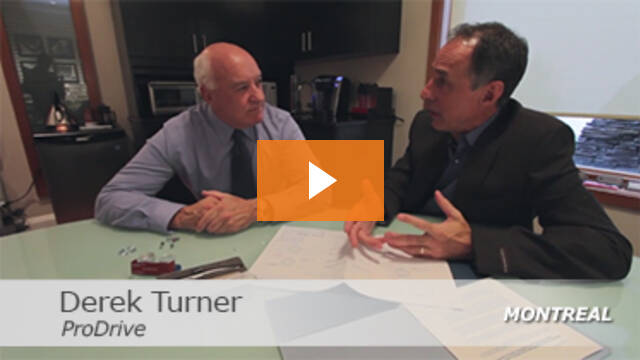 ProDrive Systems: a long-lasting, 400,000 RPM dental drill.
---
We Help Established Companies Innovate:
"They had a lot of interesting ideas and we were up and running in no time."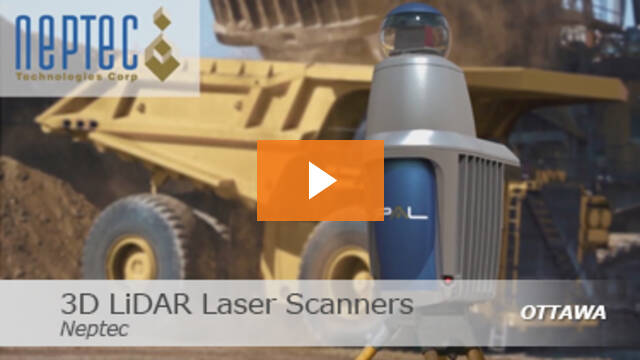 Neptec Technologies: A 3D laser scanner for harsh environments.
"Design 1st is a very strong and rising star within the design community."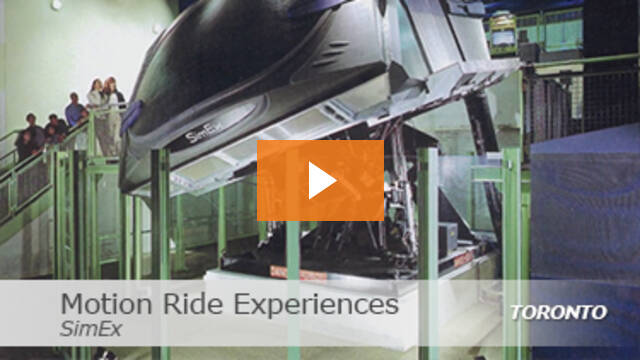 SimEx-Iwerks: An aesthetically-pleasing cinematic motion ride.
"Design 1st took it from design concept right through to commercialization"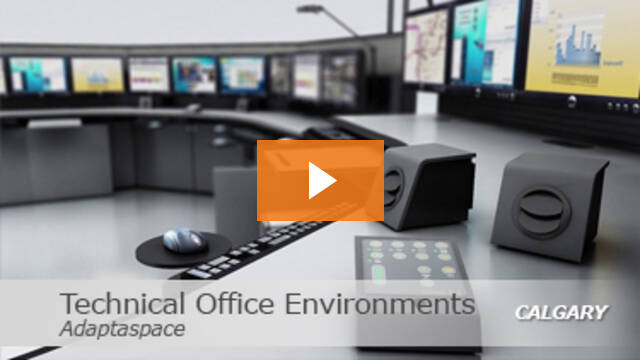 Adaptascape: A cost effective, great looking control room console.
---